No matter what time of year it is, when my kids are playing sports or doing other activities, I'm busy. These seasons challenge me because their practices often fall after-school during dinner time making my healthy options limited. As much as I love my One Pot Healthy Chicken Parm Pasta with a side of broccoli, it's not practical for transportation in the car and to the bleachers.
I've compiled some of my favorite on-the-go meals that don't require reheating and are easy to transport. Don't let an on-the-go schedule derail your health goals! Add these lightened-up recipes into your weekly meal plan to plan for success.
Mason Jar Salads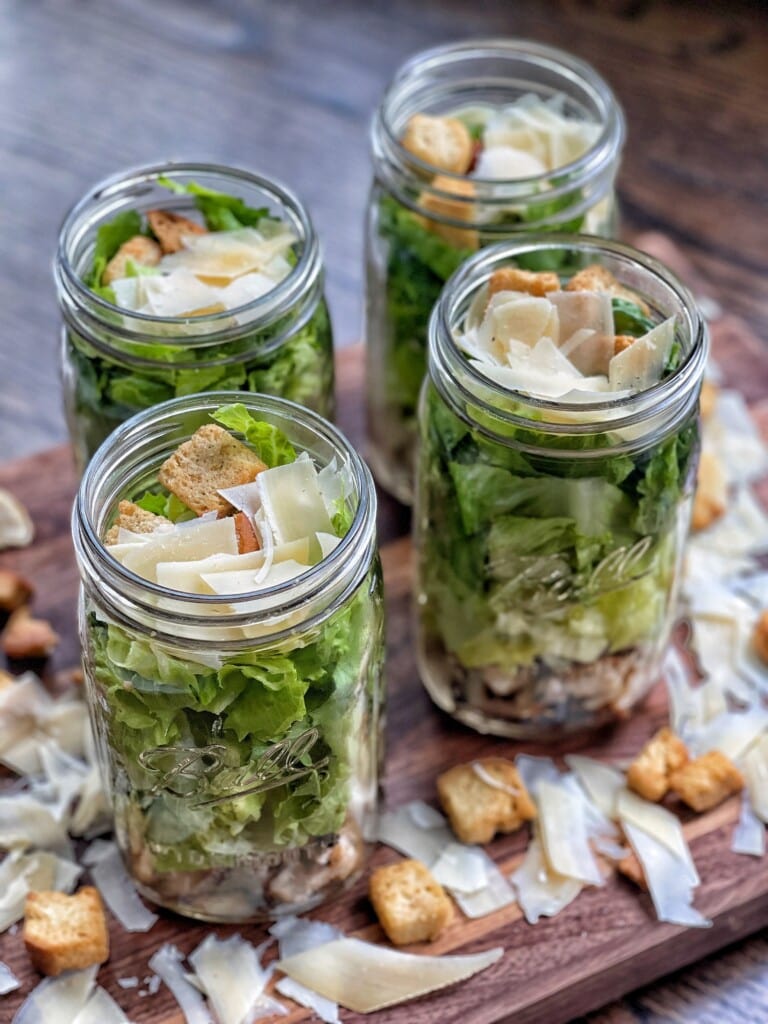 The ultimate easy meal prep: mason jar salads. These recipes feature simple, fresh ingredients that last in the fridge all week! I love these salads because they are made in their traveling vessel and the mason jars are reusable. No fuss, no complicated methods, just straight forward, good food.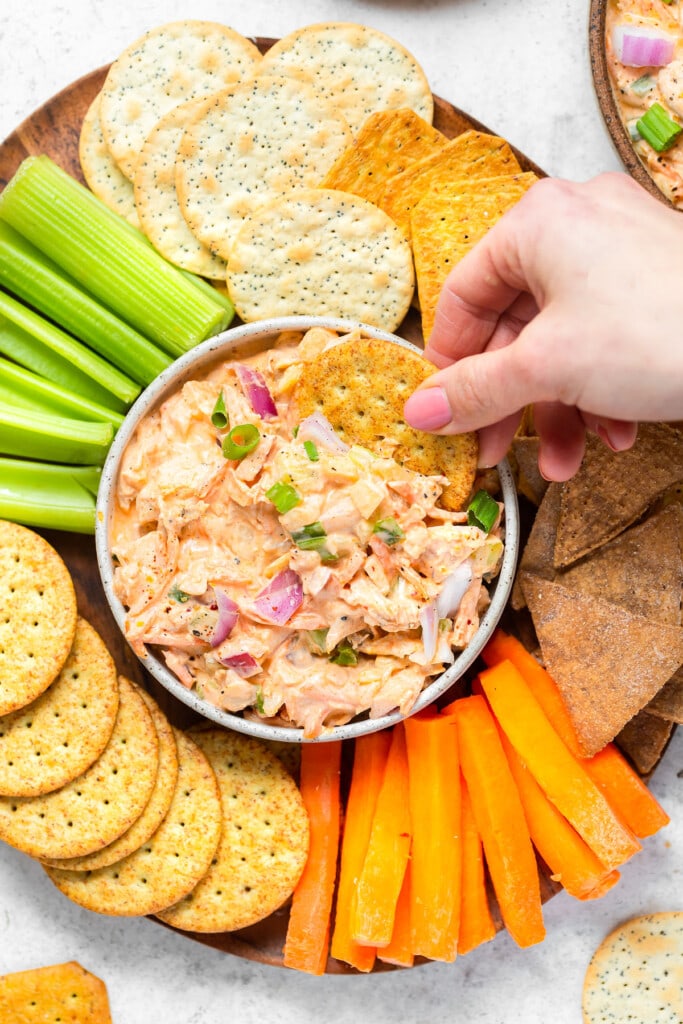 I love chicken salads because they're versatile and so easy to make. Serve one of my lightened chicken salads on a roll, in a low-carb wrap, with crackers and vegetables, or over a bed of lettuce. My growing collection of chicken salads includes something for everyone.
PRO TIP: grab a rotisserie chicken to make it even easier!
Grown-Up Lunchables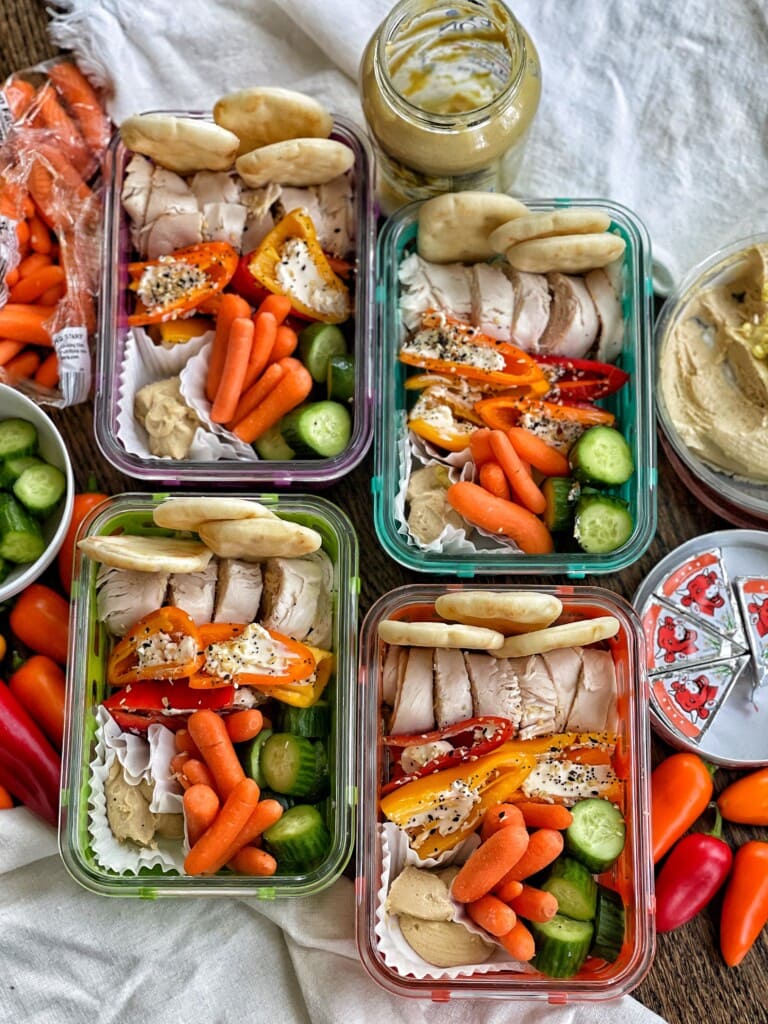 The ultimate kids' on-the-go meal in adult form! Unlike the pre-packaged originals filled with preservatives, my adult Lunchables are packed with fresh, healthy ingredients and can be customized to your preference and dietary needs.
---
Cold Salads (not lettuce based)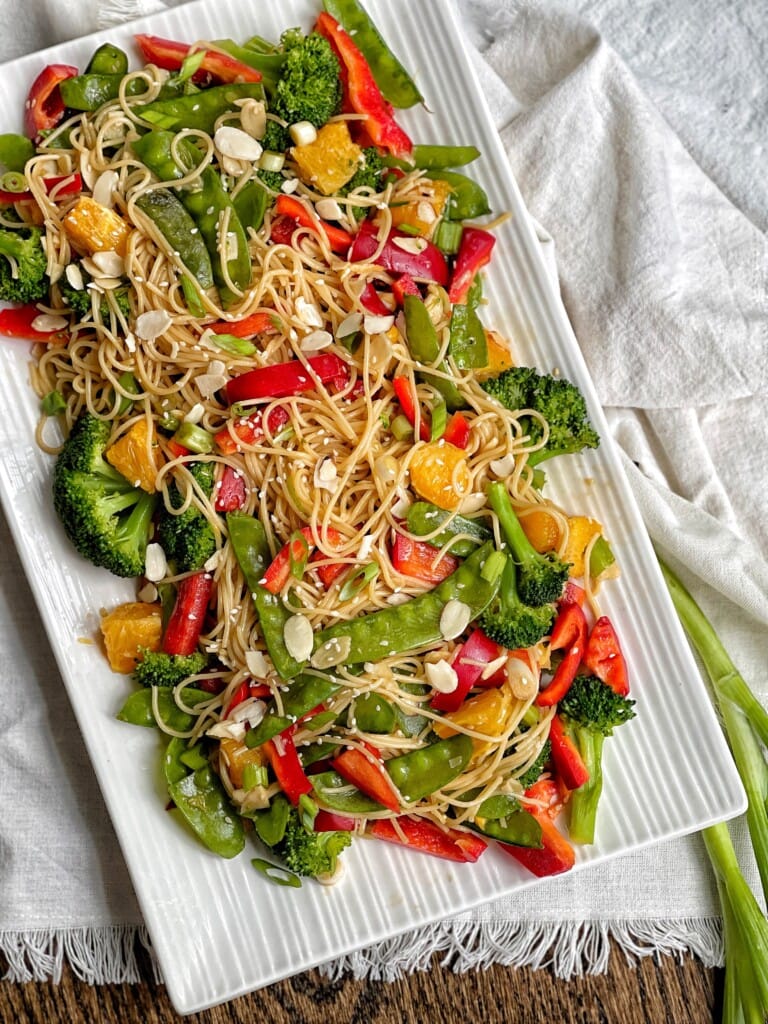 Salads don't have to be boring or lettuce based. These cold salads can be prepped on Sunday and stay delicious all week long. Add chicken or shrimp to these grain-based dishes for extra protein and the perfect on-the-go meal.
Wraps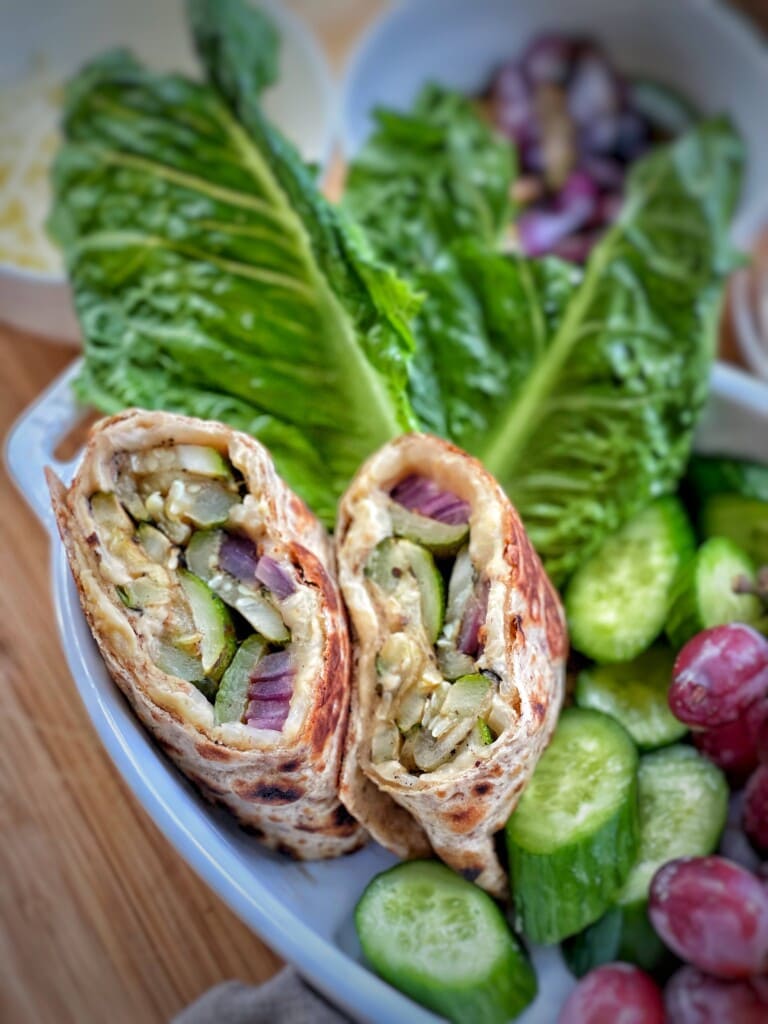 Wraps are something I always have on hand for quick and easy meals. They can easily transform a boring meal. Craving carbs but only have a salad? Wrap it up! Don't want the carb crash that comes after a sandwich? Wrap it up instead! Wraps are portable and can be stuffed with protein, veggies, and whatever else fits your dietary needs. Serve along side cut vegetables, a cheese wedge or fruit for a complete meal!
Last but not least, my favorite on-the-go sandwich. No recipe is needed! It's simple, easy and absolutely delicious. For my lightened-up my BLT I use: Oscar Mayer center cut bacon, Dave's killer thin sliced bread, and light mayo.
Watch How-To Reel
View this post on Instagram
These are some of my tried-and-true on-the-go meals. Whether your rushing to practice or a game, these portable meals can be eaten in your car or on the bleachers. This sports' season I encourage you to plan your meals around your schedule to ensure you'll have a healthy meal even when life gets hectic.