+MEDRITE Urgent Care Partner
My one-stop-shop for all my family's health needs. IV treatments, physicals for adults and kids, x-rays, antibiotics on site.
LIMITED TIME: Mention "Sweet Savory & Steph" and you'll be bumped to the front of the line. Plus, you'll receive 35% off any IV treatment!
BONUS: At the Smithfield location only, you'll receive a free back-to-school gear backpack with each school physical.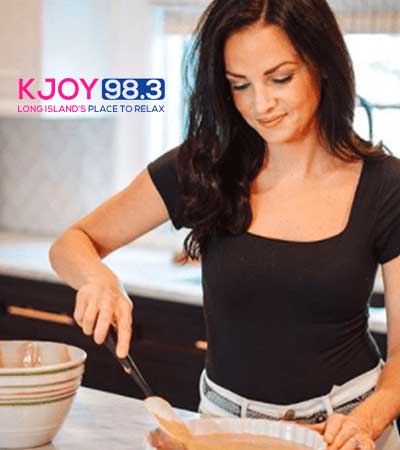 Meal Prep Mondays
Radio Segment on KJOY 98.3 FM, "Jaime and You" on Monday mornings at 7:30am EST.