Most recent recipe
The perfect holiday appetizer for a crowd, or a delicious option for dinner: these healthy sweet and sour meatballs are a must-make! These meatballs are super easy to make, with minimal ingredients and mostly pantry staples. Reminiscent of traditional sweet and sour meatballs, they taste indulgent and decadent, but are made with "better for you" ingredients. Whether you are on a health journey or not, you are sure to love…
---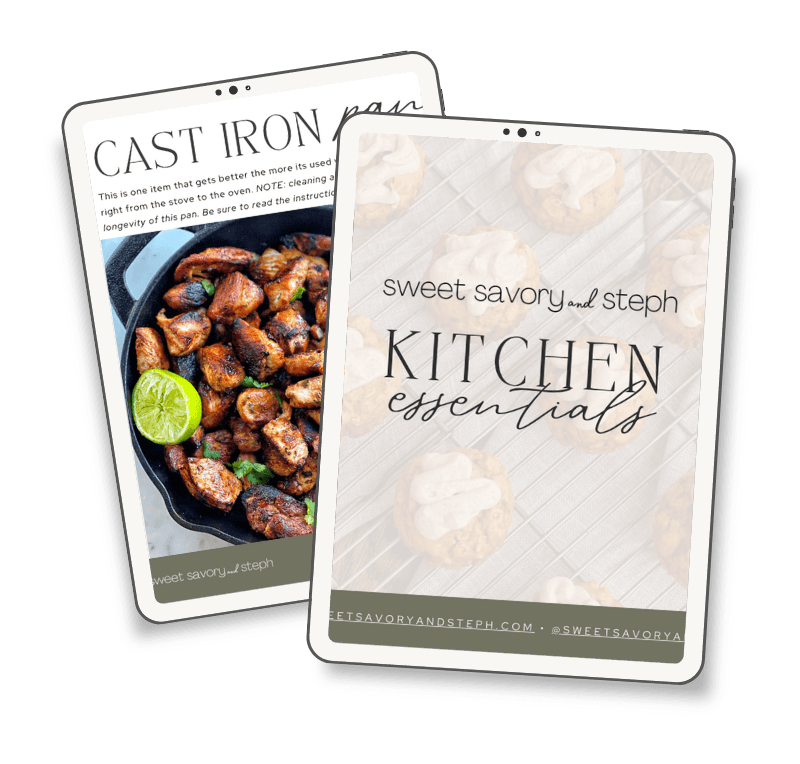 Free eBook
Instantly download Steph's new "Kitchen Essentials eBook". This is a compilation of all her most used must-have kitchen items. Includes links, recommended brands and recipes.
Fall recipes
Fall is all about comfort foods and warm spices. From slow cooker staples to pumpkin infused sweets, these lightened-up recipes will help you easily transition from summer to fall.
Steph's favorites
Browse some of Steph's current favorite recipes and discover a new lightened-up recipe for you and your family.
Hi there!
My food philosophy is pretty simple – I'm all about eating what you love, but in moderation. To me, it's all about balance. That's what has kept this lifestyle sustainable for me.
Here you will find simple recipes with fresh ingredients that are lightened-up; but you won't be able to tell! I promise.
-Steph
Recent recipes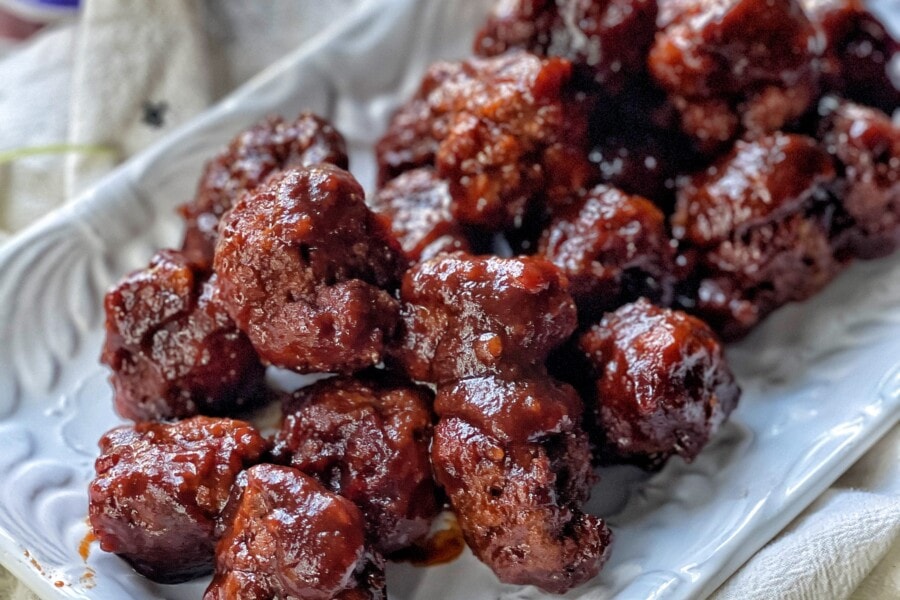 The perfect holiday appetizer for a crowd, or a delicious option for dinner: these healthy…
Subscribe to emails
By subscribing to my email newsletter, you'll be the first to receive every new recipe. Plus, you'll get my Monthly Meal Prep Menu delivered right to your inbox.
Wellness & lifestyle
Browse Steph's favorite approved products for a healthier lifestyle.
Join the Queen of Meal Prep
Eating healthy doesn't have to be boring! I've made it a goal to lighten up our most favorite recipes so the whole family will love them.