Gut health is a popular term lately; one that seems to be used (and possibly overused) quite often, especially on social media. So what exactly does it mean? Many people will read the term "gut health" and think it simply means the health of your digestive tract. However gut health really means so much more, and it stems into so many different facets of your overall health. This blog post will discuss what gut health means, and how taking Seed's DS-01™ Daily Synbiotic can help you take control of your gut health.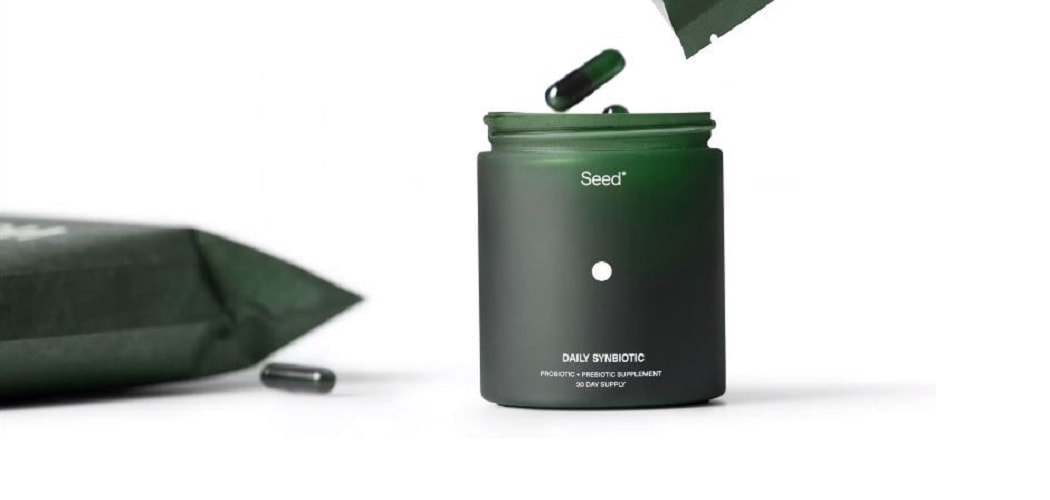 What exactly does gut health mean?
To understand what gut health means, one has to understand what a healthy gut is. A healthy gut is one that has the appropriate amount of bacteria and strong immune cells, which in turn help defend against "bad" bacteria and viruses which can harm the gut and one's overall health. A healthy gut also helps the body fight against inflammation and can strengthen the immune system.
Your gut is formally known as the gastrointestinal tract, is the entire system of your body that covers food input and output. This starts at your esophagus and goes down to your colon, and includes everything in between. Since your gut is so much more than just your stomach, it's important to find supplements that support whole-body benefits, which is why Seed is so different from other products. Seed supports your good gut bacteria, while helping rid your body of the bad bacteria which can prevent your body from operating at it's full capacity.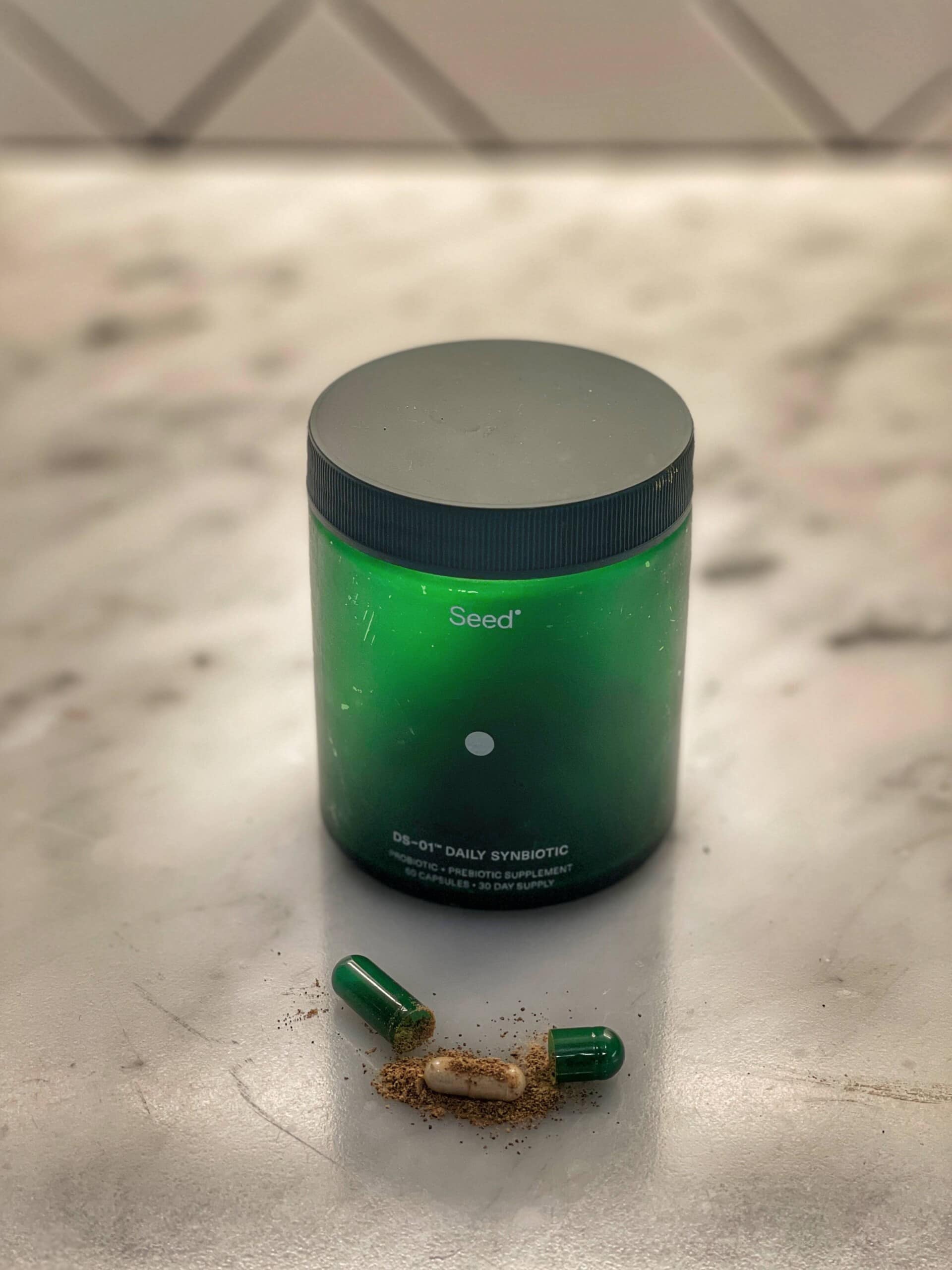 What sets Seed's DS-01™ apart from other probiotics?
Probiotics claim to be everywhere these days, and since the term "probiotic" is not regulated by the FDA, many brands can use the term freely without support or science-backed evidence. Seed's entire mission and passion is gut health and the body's microbiome, and this is what the company focuses on solely.
So what makes it different? Seed DS-01™ is more than a probiotic, it is a synbiotic: which is a probiotic and a prebiotic combined. Seed's DS-01™ has a capsule-in-capsule technology. The prebiotic presents itself in the outer capsule, which is made of Indian pomegranate. The probiotic is the inner capsule, which is protected by that outer prebiotic capsule. This technology in itself is what sets Seed apart from other probiotics. Since the actual probiotic is protected by the prebiotic outer capsule, it means that it can survive your digestive tract to your colon with 100% survivability. Other probiotics on the market that do not contain a prebiotic "die" in the stomach acid on their way down to your colon, which makes them less effective (if at all effective). Seed's DS-01™ probiotic ensures 100% survivability to the colon, which is where it needs to go in order for the body to reap all the health benefits.
Per Seed's website, the "capsule-in-capsule ViaCap® safeguards viability through digestion for delivery of an average of 100% of our probiotic starting dose to your colon. The outer capsule also serves as an elegant barrier to oxygen, moisture, and heat—no refrigeration necessary."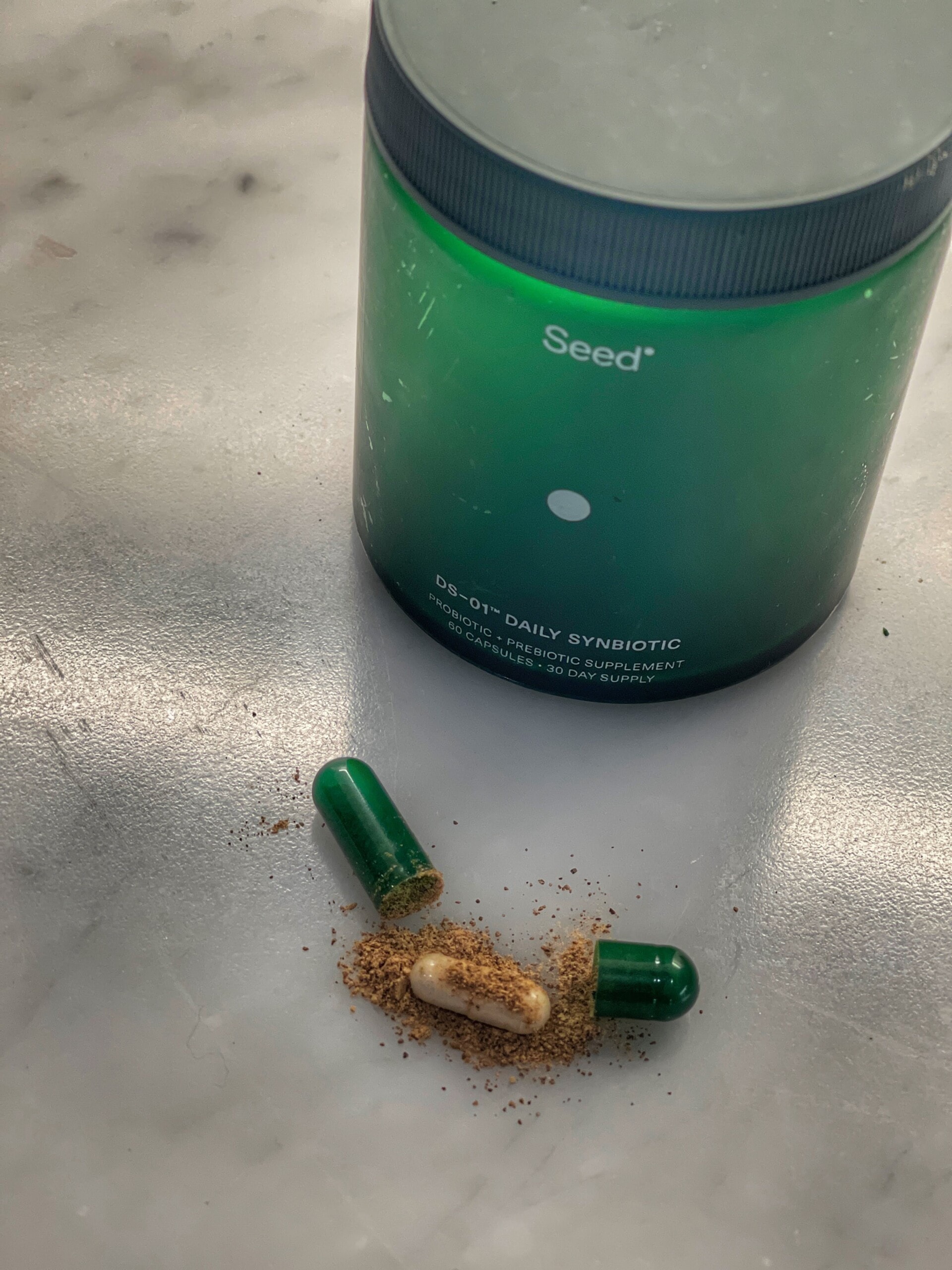 How does Seed's DS-01™ affect gut health?
Seed's DS-01™ promotes a healthy gut microbiome in a few ways. First and foremost, Seed's DS-01™ supports gastrointestinal health by maintaining healthy regularity, easing bloating, and can alleviate occasional constipation. These are the properties most people look for when they are in the market for a probiotic; the classic gastrointestinal effects. Stemming from gastrointestinal health, Seed's DS-01™ also promotes gut barrier integrity and gut immune function.
Beyond gastrointestinal health, Seed's DS-01™ helps promote heart health and healthy intestinal recycling of cholesterol and bile. Dermatological health is also supported by Seed. The effects of Seed's DS-01™ expand way beyond gastrointestinal health since it helps support the entire body.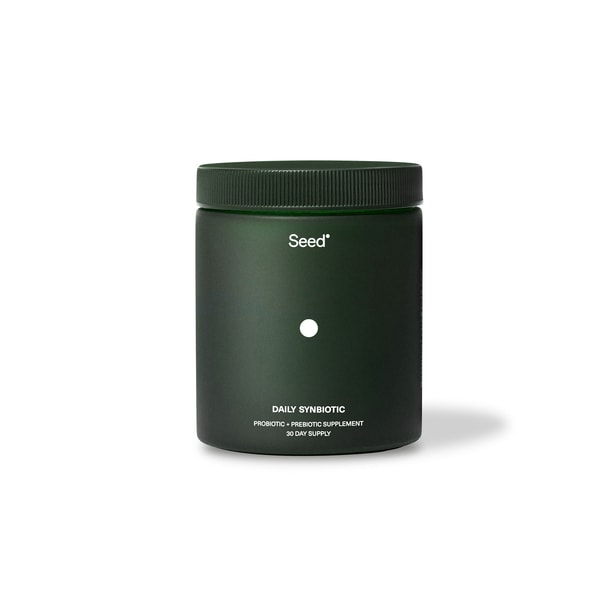 Implementing Seed's DS-01™ into your daily life
If you are starting a wellness journey, Seed's DS-01™ Daily Synbiotic is a great addition to support your overall health and wellness. Not only will it support your gut health, but it also contributes to overall wellness and immune function. It is a great addition to your "toolkit" as I call it; in addition to a healthy diet and exercise on the journey to becoming your best self.
How do I start taking Seed?
You can order seed at seed.com and use my code SSS for 15% off your first order! Seed's DS-01™ is subscription-based, so every month you will receive a 30-day supply for the month. I can not recommend Seed enough, it has been life-changing on my wellness journey in so many ways.