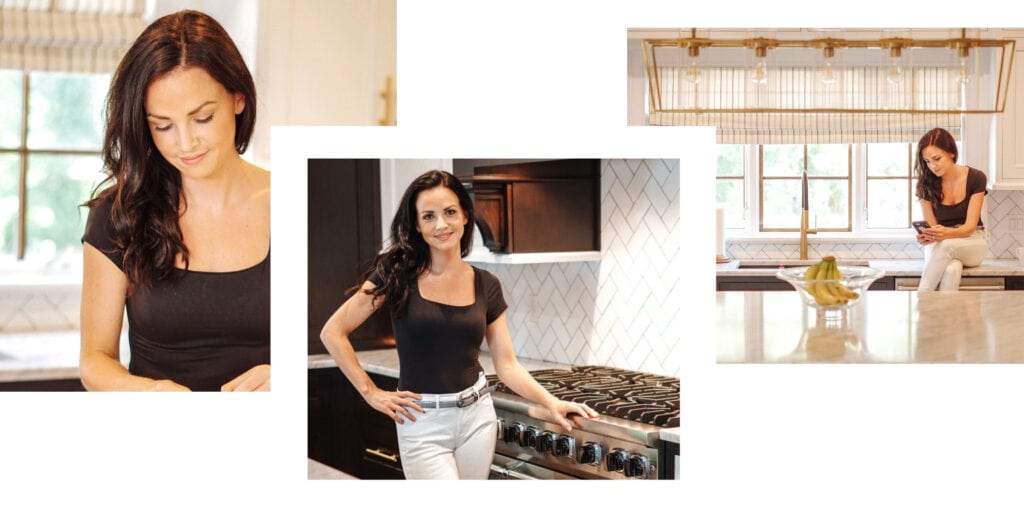 Balance
Moderation
Healthy living
Your favorite foods, lightened up.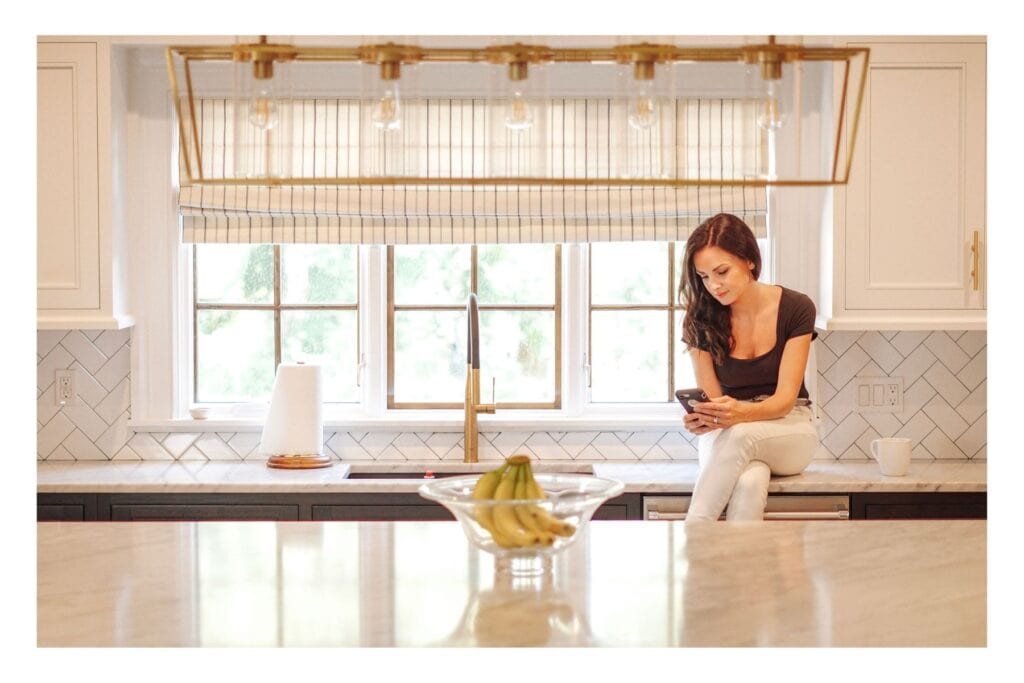 Hello there!
My food philosophy is pretty simple – I'm all about eating what you love, but in moderation. To me, it's all about balance. That's what has kept this lifestyle sustainable for me.
Here you will find simple recipes with fresh ingredients that are lightened-up; but you won't be able to tell! I promise.
I hope you enjoy browsing for family-friendly, healthy recipes for you and your loved ones to enjoy!
Steph