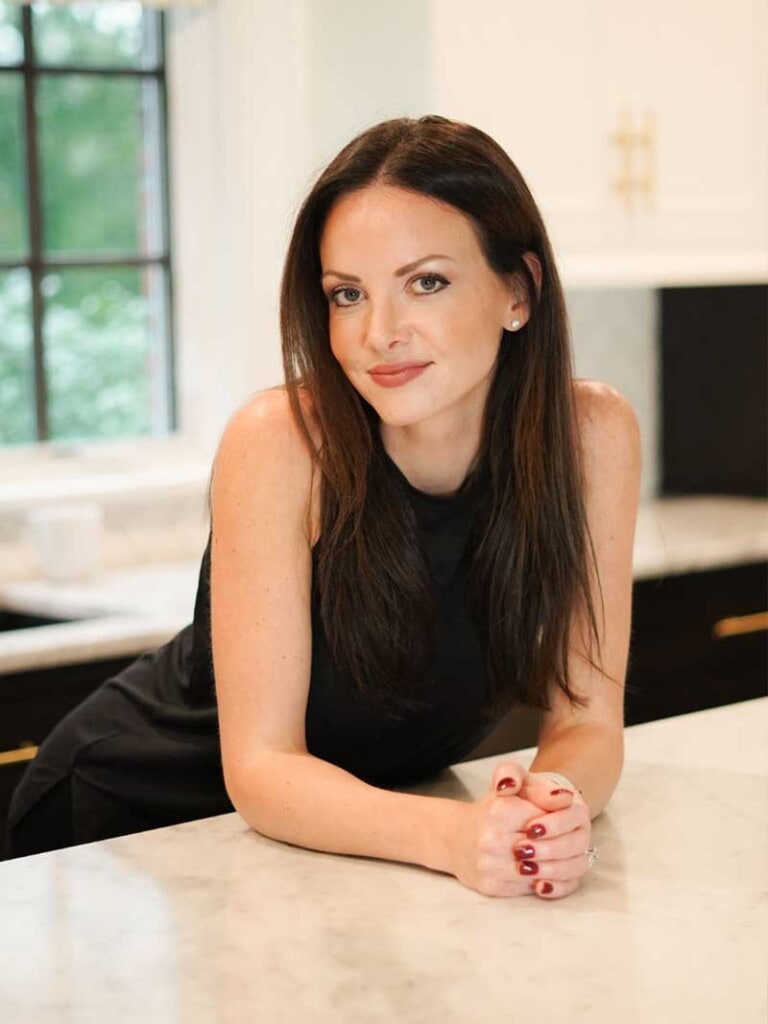 Hi, I'm Steph
I am a Long Island girl, born and raised. I am married to my husband, Emilio. Together we have three young children, a boy and two girls. I am busy, but in the best way possible!
Growing up, I was always into cooking shows and experimenting in the kitchen, but it wasn't until 2017 when I started my health and wellness journey, that it become more than that. I have been able to combine my love for being in the kitchen with a newfound healthier lifestyle into one creative outlet, and for me, that's a win-win.
Thanks for being here,
Steph
Food philosophy
My food philosophy is pretty simple – I'm all about eating what you love, but in moderation. Never deprivation.
If I want a burger, I am going to eat one, but I am also going to figure out a healthier way to recreate that burger.
I am not super strict about labels and ingredients, but one thing is certain – I do not use any artificial sweeteners. So even my sweet recipes use real sugar, just less of it. To me, it's all about balance. That's what has kept this lifestyle sustainable for me.
I always tell people to make sure they're looking forward to each meal – if I don't LOVE it, I am not eating it.
My approach to cooking
I like to use fresh ingredients whenever possible, and I use simple methods for cooking. Most of my meals can be completed in under an hour.
I enjoy revamping family favorite recipes to be lighter and easier for weeknight cooking.
What you'll find here
Here you'll find healthy recipes by category, lots of lightened up comfort foods (burgers and pasta anyone?). But you'll also find a lot of European influence in my cooking, as I often take our families' recipes and rework them.
All recipes include macros and WW points.